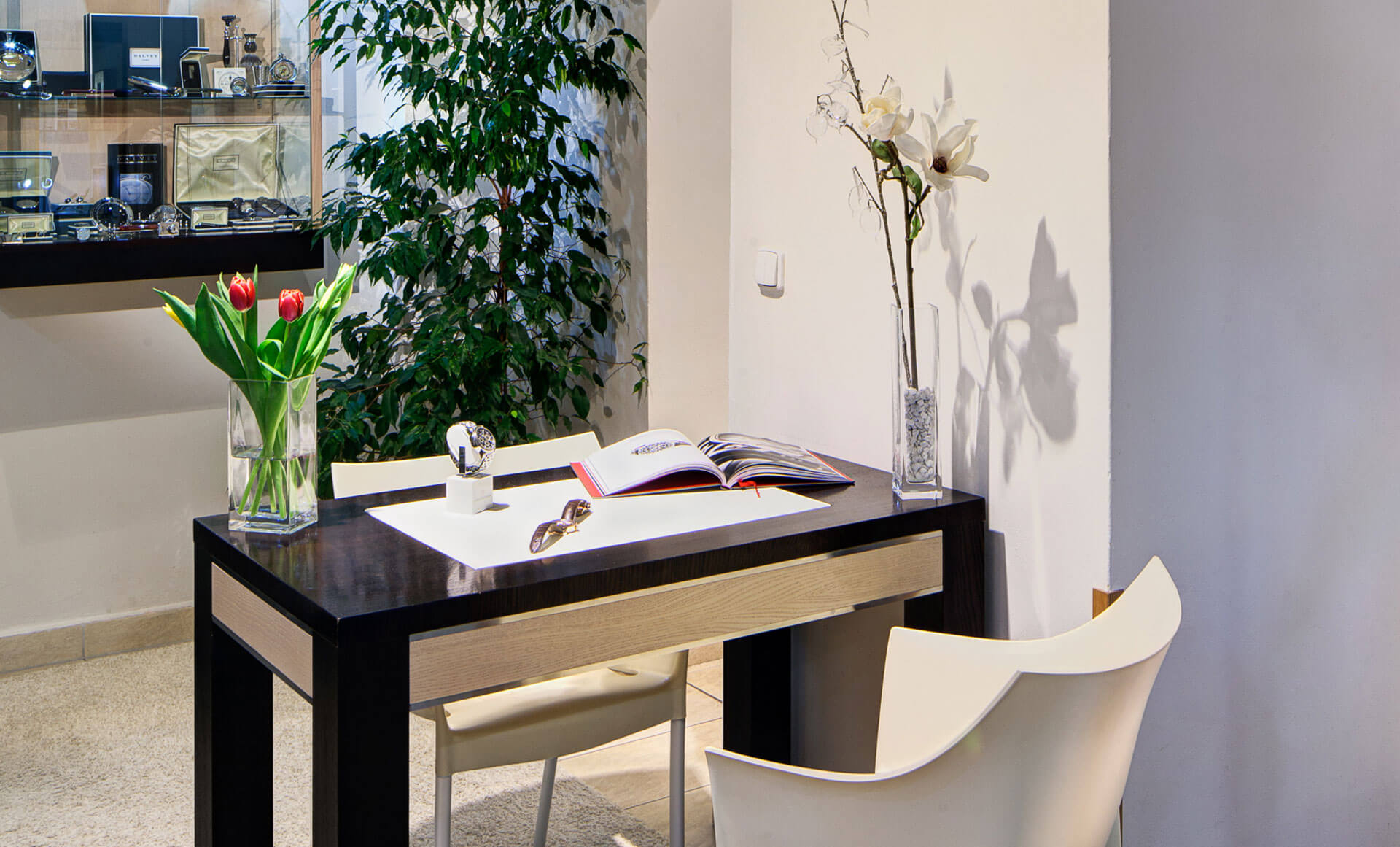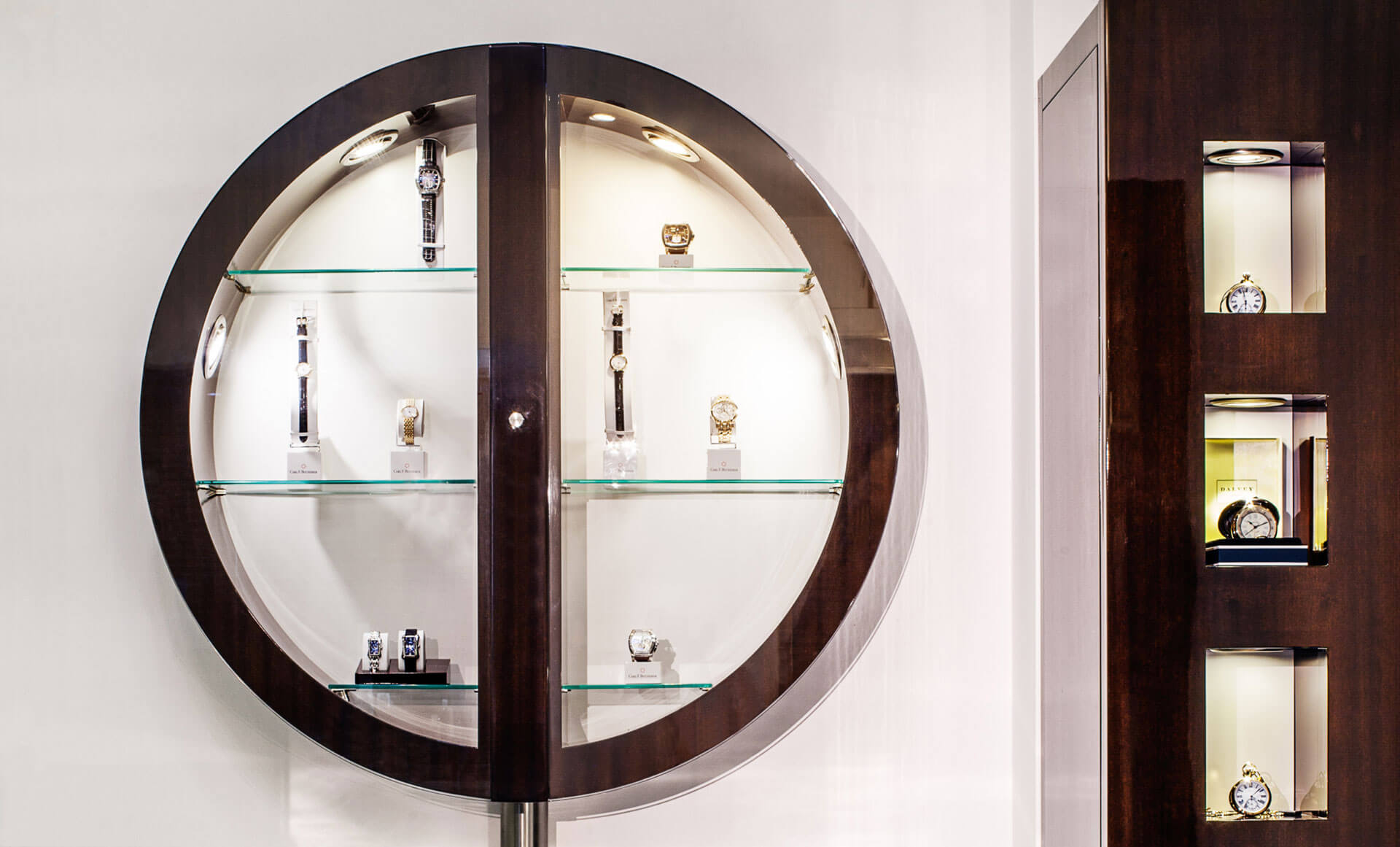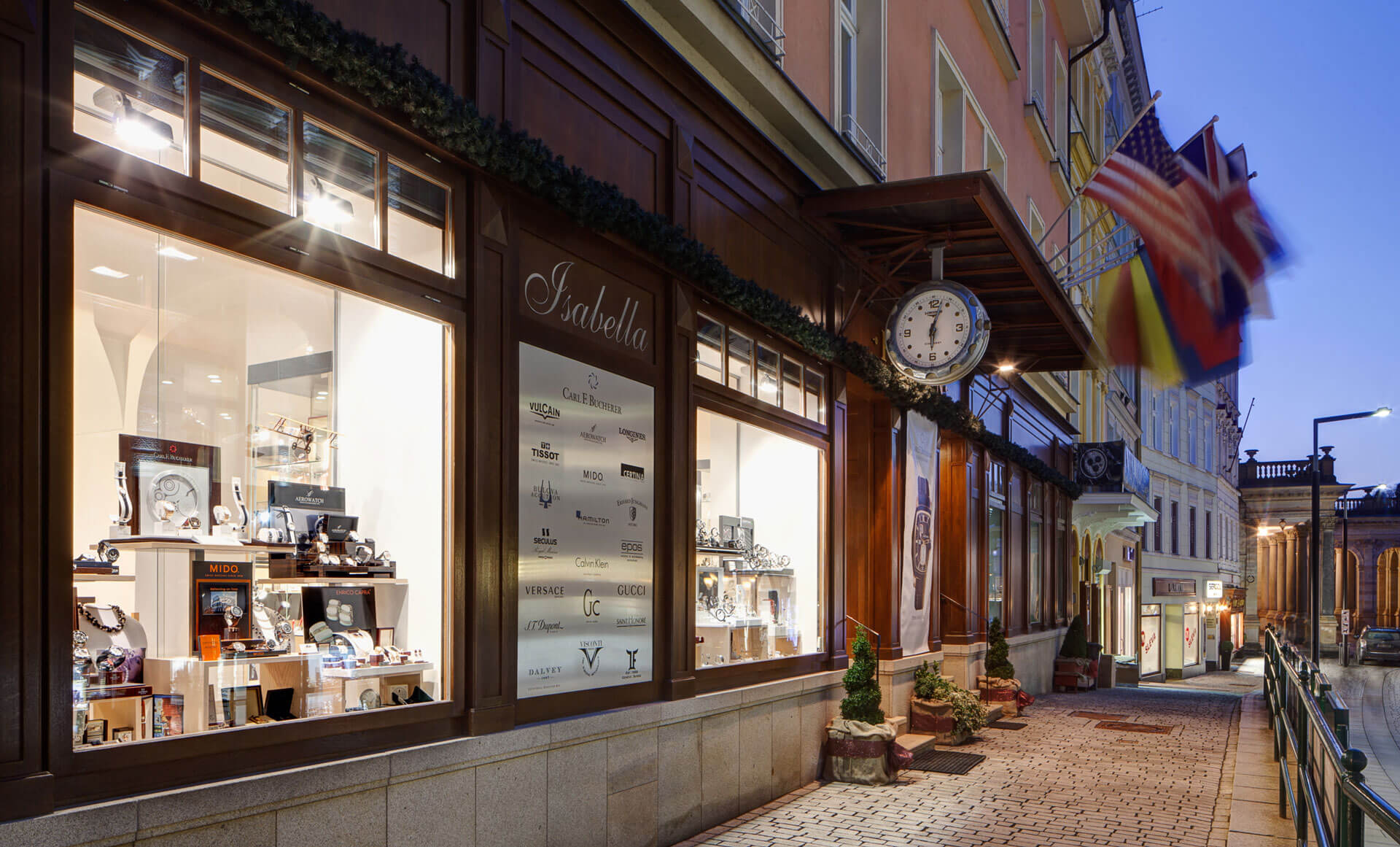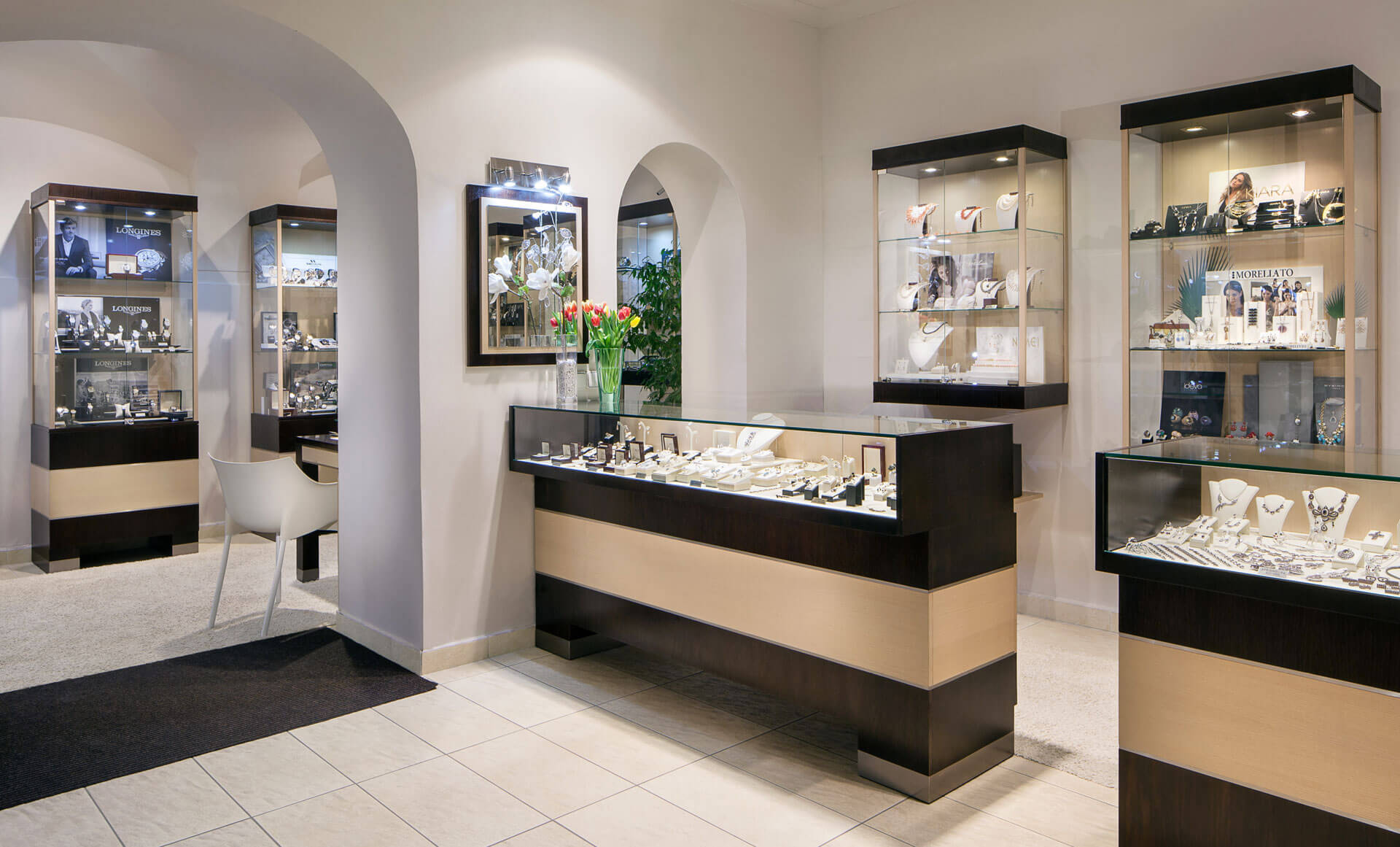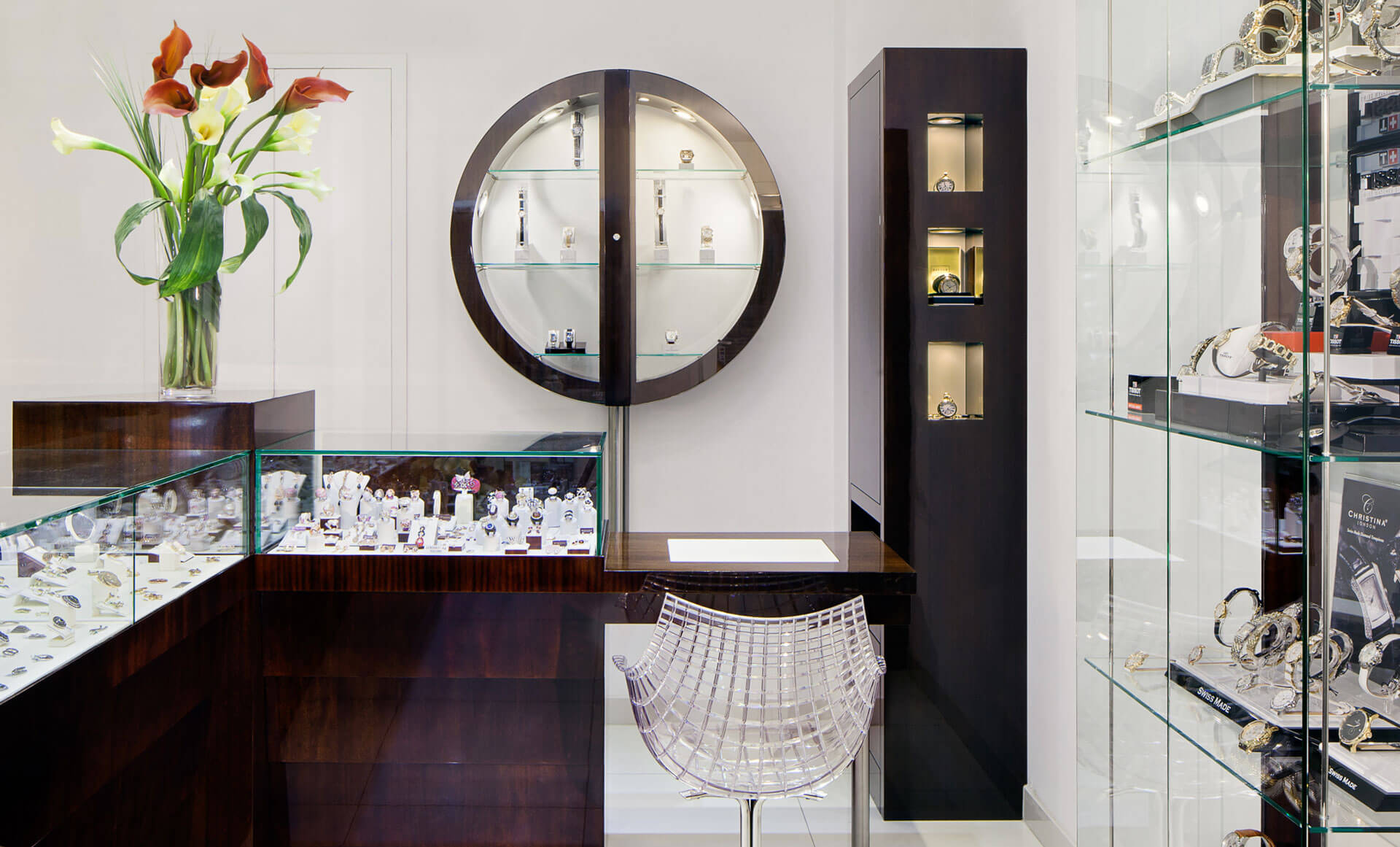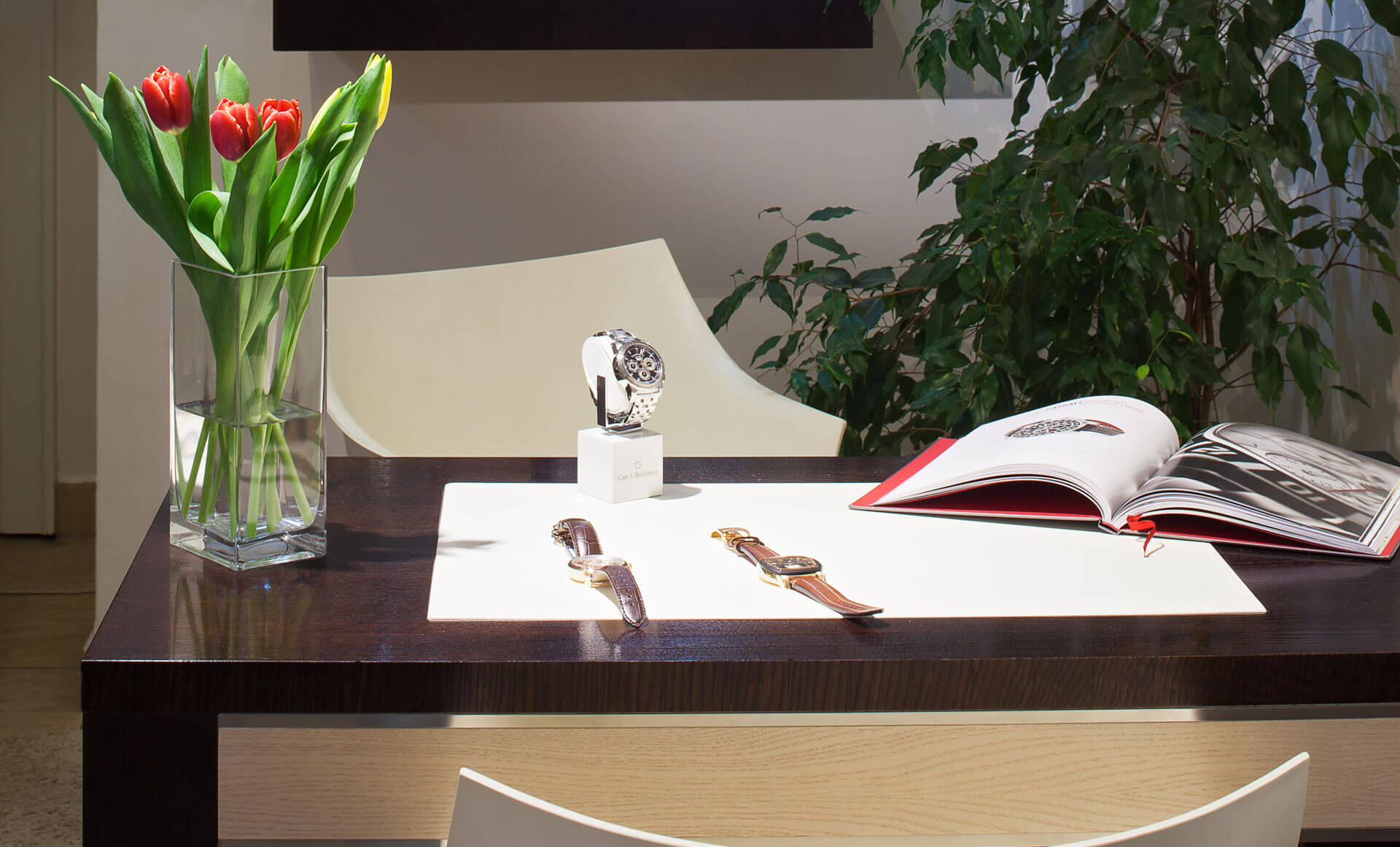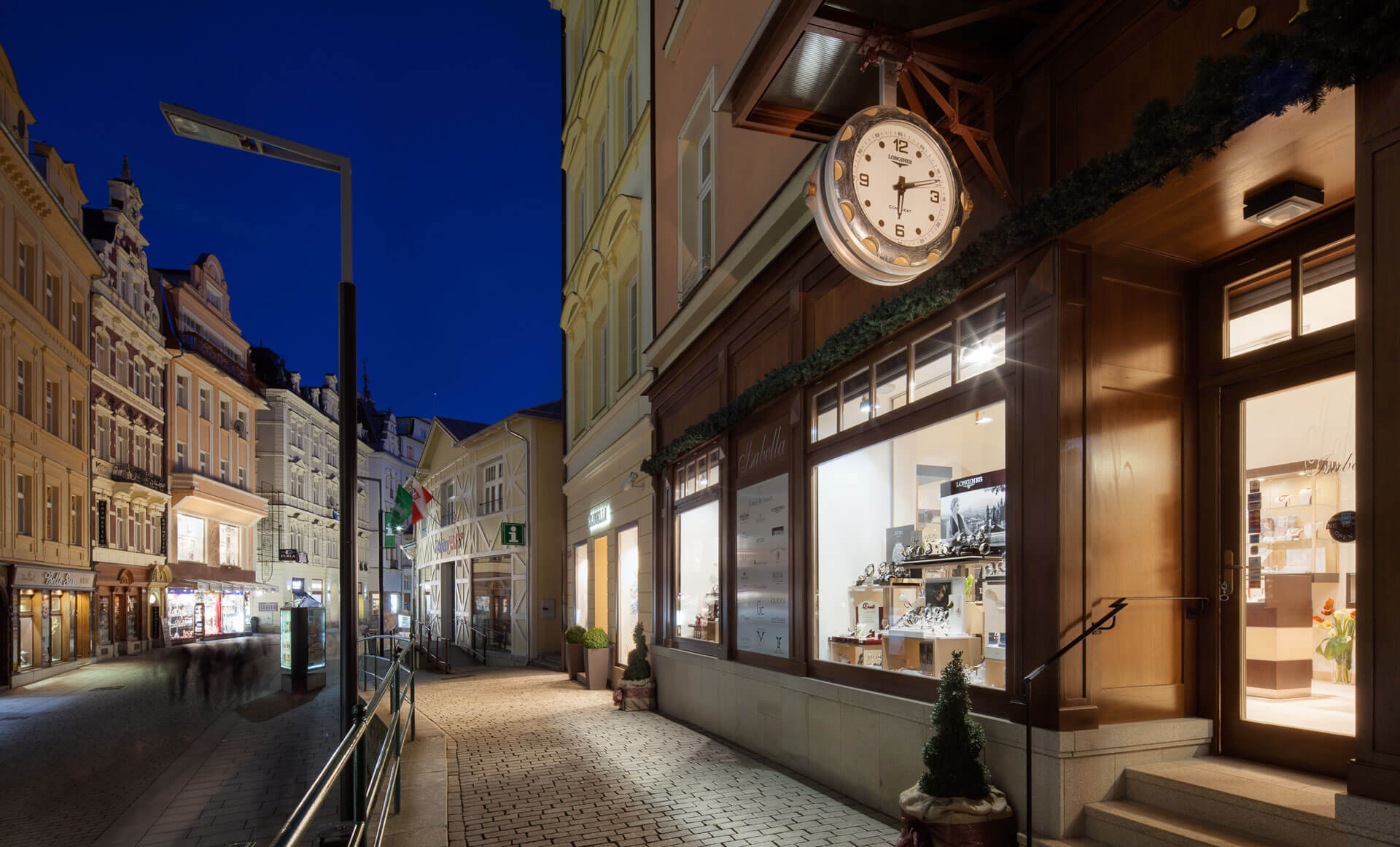 The family firm Isabella was founded in 1997 and at present it is one of the top retailers of luxurious watches and jewels in Karlovy Vary.
The firm operates two shops in the spa centre of the town. In our shops you can find a rich range of the highest-quality watches and jewels, mostly of Swiss brands, from the world-famous designers and producers. Our own designers' team is also engaged in designing and production of original jewels.
In the firm Isabella we place emphasis on individual approach to the clients and the satisfaction of them is our priority. A pleasing family environment, professional approach and dynamic and positive visions of the future – that is our business philosophy.